1. Registration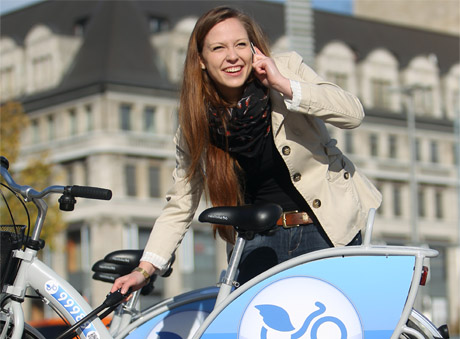 Before you can rent a bike, you need to register with your personal data (name, address, mobile phone number). For all your future rentals, our system will identify you with your phone number.
More information
Feedback
nextbike – public bike sharing
nextbike operates in: Austria, Azerbaijan, Bulgaria, Croatia, Cyprus, Dubai (UAE), Germany, Hungary, Latvia, New Zealand, Poland, Switzerland, Turkey and UK.
nextbike GmbH, Thomasiusstr. 16, 04109 Leipzig, Germany
Hotline: +493069205046, Office: +49 (0)341 3089889 0 info@nextbike.net, www.nextbike.net
Managing director: Ralf Kalupner, Court: Amtsgericht Leipzig, HRB21178

top